Friday, May 28th, 2010
A Thursday night trip to Kings Heath is always a pleasure, even if I had to miss tea at the Kitchen Garden Cafe due to a lack of funds. Still, a bowl of cheap noodles later, I was on route to the good old Hare & Hounds with Andrew (whose blog you can read here), Gareth and Brian.
First up were Greg Bird & Flamingo Flame, whom after a quick Google search it seems were born out of the ashes of Brum favourites Sunset Cinema Club. Don't think you can compare the two though, as Greg Bird has more in common with the Human League, Prince and, well, the 1980's electro-funk movement in general than Sunset Cinema Club.
The nasty Simarjeet (boooo, hissss) described it as "Ross from Friends playing the keyboard" which was more than a little harsh. WHAT DOES SHE KNOW! (Love you really) The opening track was stargazingly wonderful and although my interest waned slightly through the set, there's some genuine potential there. Check out Greg Bird for yourself here
Next up were Tantrums who seemed to bring with them the whole of Northfield, crammed into the small room at the H&H. TOO HOT. They were their usual dub-prog-reagge-rock selves, although the addition of Little Palm has improved the vocal aspect of their music immeasurably. Still ones to watch.
How can I describe Casio Kids? I'll give it my best shot. Imagine a hot summers evening, on a beach, somewhere nice and tropical. Like this: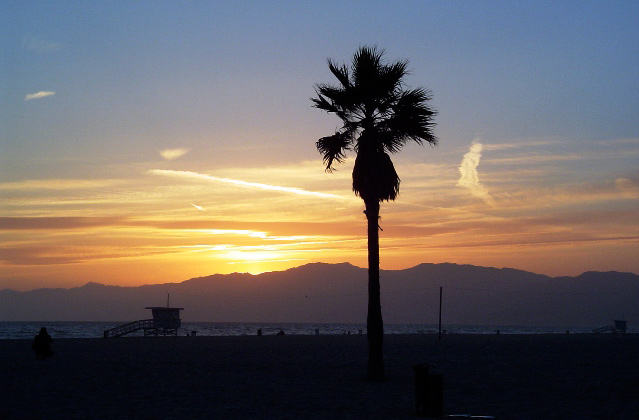 Got that? Good. Now, imagine a beach BBQ going on around you. I'm not talking some Spring Break crap, but a laid back, midsummers party with people you actually like. Now, imagine the fruit punch served up. Now finally, imagine drinking that fruit punch while listening to some form of alternative electronic music, with beats and bleeps galore. Still with me? THAT'S CASIO KIDS. A beaker of fruit punch, making alternative electronic music, with a smile.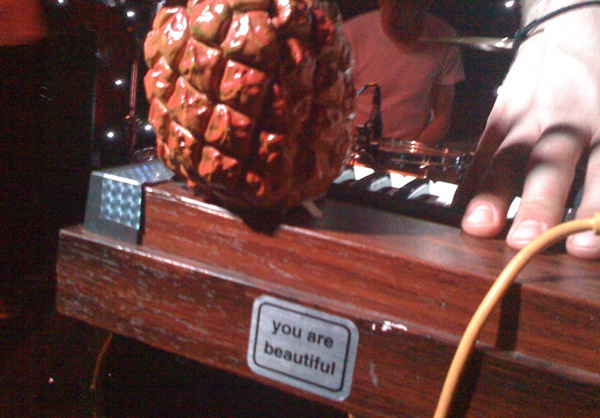 Well worth a fiver!
Oh and check out Casio Kids' mix for promoters This Is Tmrw here.
And as you're so wonderful, here's a video, too!